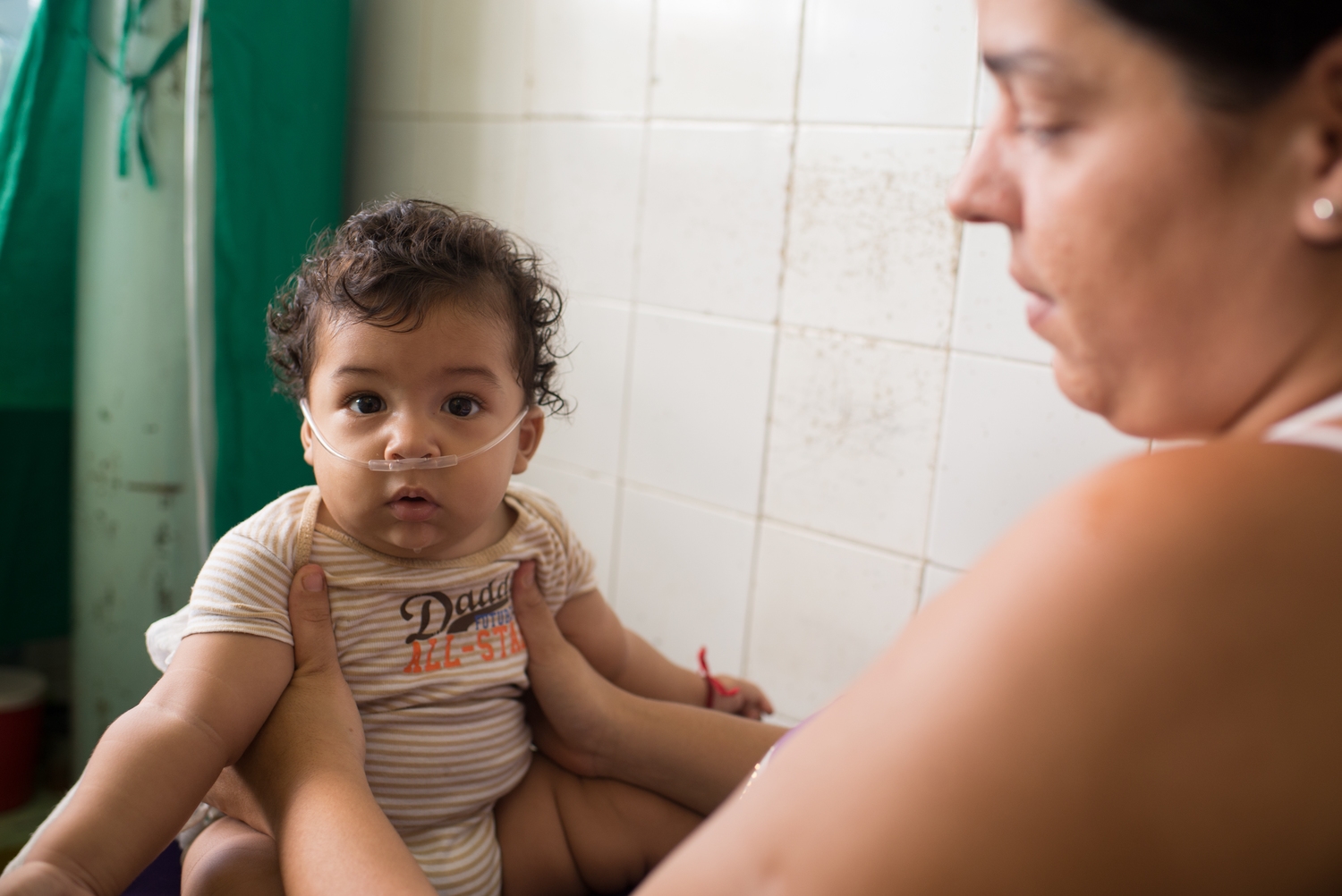 Children's Ward at Güines Hospital, Cuba.
It was the end of July, and there was no air conditioning. Louvered windows might have let in a breeze, if there was one. The lucky ones had a table fan beside their beds.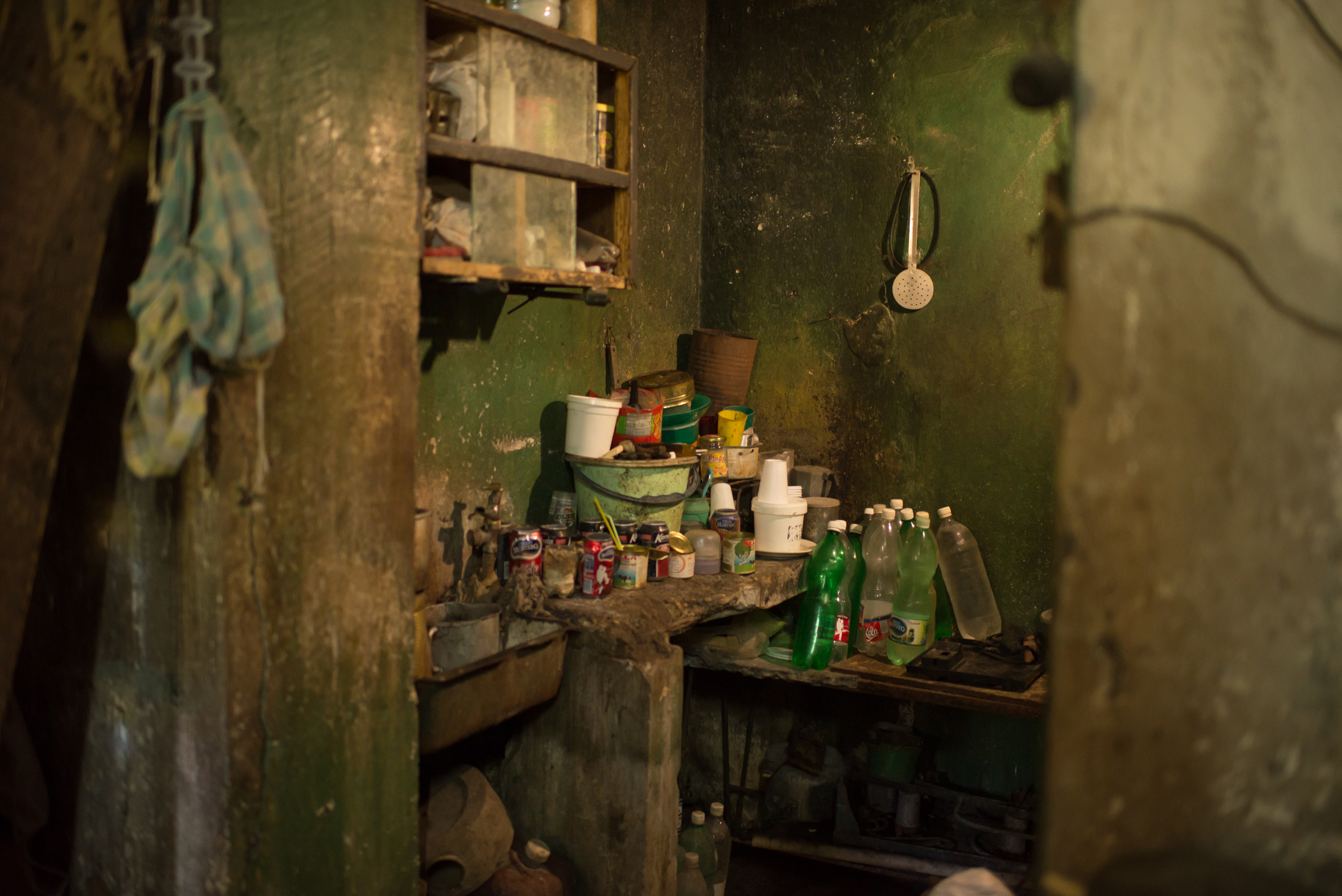 Kitchen Vedado
The resident of this one room flat in Vedado has been there more than 50 years, sharing it with his wife until her recent passing.
First Hand Aid July/Aug 2014